Cottesmore Golf Team
The place to be for all your golfing needs in Sussex!!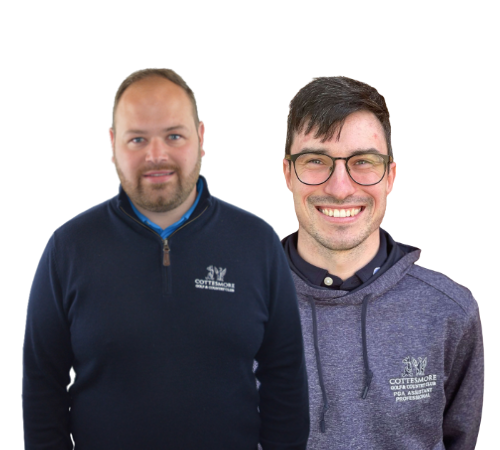 Welcome to Cottesmore Golf Team. Our expert team of qualified PGA professionals is dedicated to helping you enjoy better golf. We offer an extensive range of services in our Golf Studio equipped with GCQuad Launch Monitor, from one-to-one coaching to enjoyable custom fitting experiences.